• Lorraine Skala • New products • Store news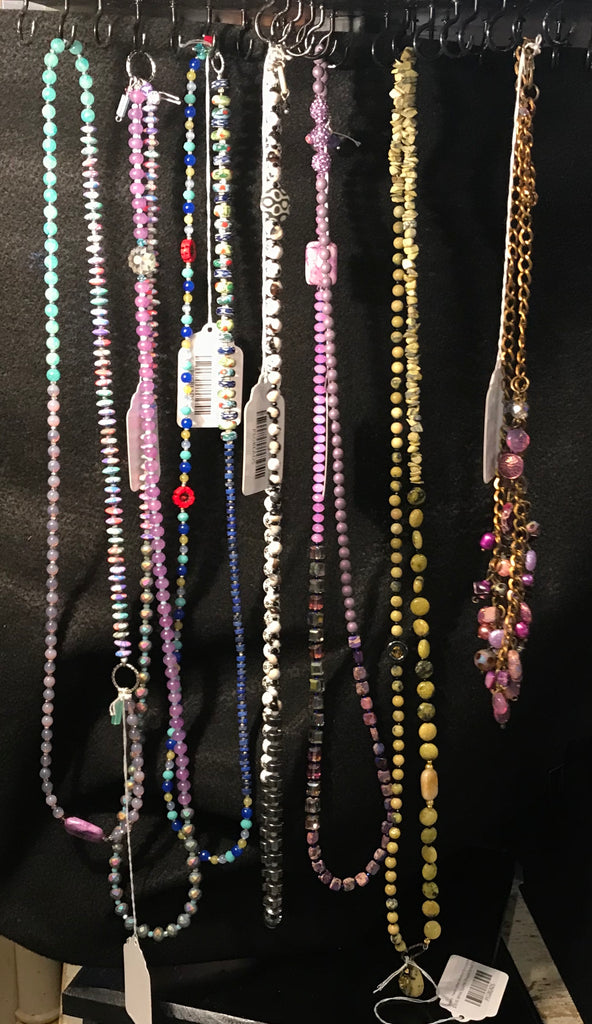 Hey Y'all! Get out your phones and hit the follow button on our Instagram: @whitesquirrelshoppe! Follow us to see new items, sales, product features, contests/games, customer photos, and more! Some great new necklaces from a local artist have hit the shelves this week! Each one is unique and we have a limited number in stock. Check out the website, Instagram, or stop by in-store to see them! Don't forget to bring your kids by to find Sammy the Super Squirrel! He'll be hiding somewhere in The Shoppe every day until further notice! Each child/group that finds Sammy will receive a free...
---
• Kimberly Provost • giant white squirrel • name the squirrel • photo op • Store news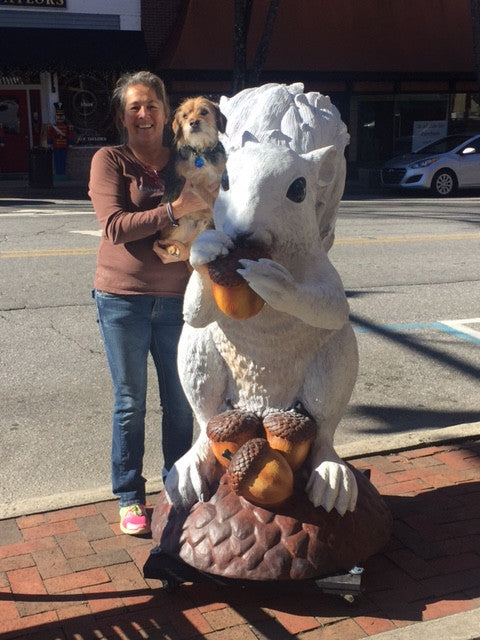 Please stop by to see our giant white squirrel. He's a great selfie companion and has already had his picture taken with lots and lots of shoppers. We  haven't named him yet and we want your input, so put your thinking caps on and send us your ideas.